EVERY CHILD IS
ONE CARING ADULT
AWAY FROM BEING
A SUCCESS STORY
JOSH SHIPP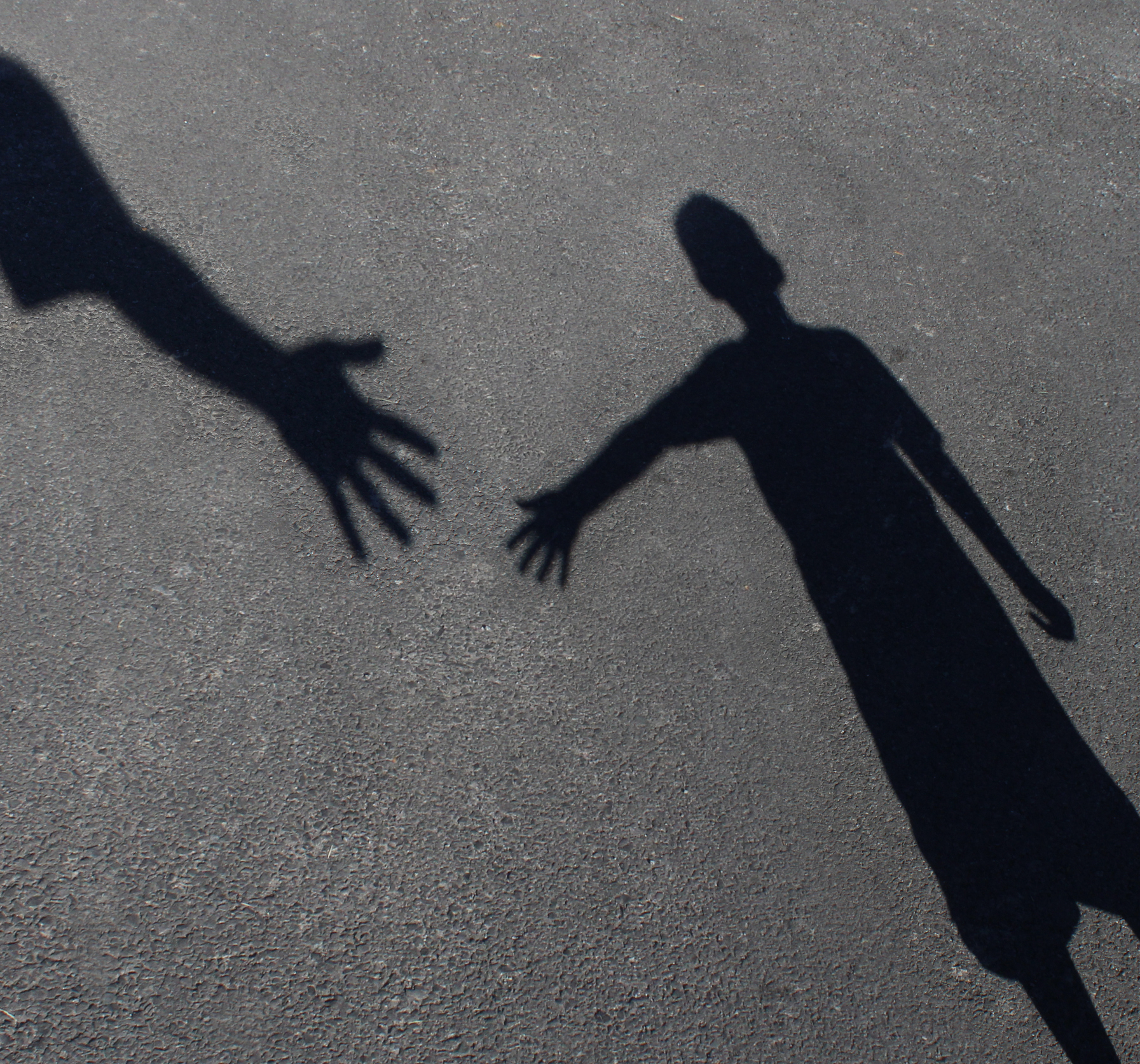 Mission:
Franklin County Mentor Volunteer Program will provide partnership opportunities for the youth of Franklin County by fostering caring, supportive relationships that encourage our young people to develop to their fullest potential with a vision for the future.
Vision:
To see that every child of Franklin County is aided by the opportunities available to overcome obstacles in order to excel and reach his/her full potential.
The Franklin County Mentor Volunteer Program will direct the child to the opportunities that are provided through the combined efforts of caring volunteers and educators from all areas of Franklin County.
By reaching his/her full potential, this individual will be an asset to society, a positive role model to others, and a valuable citizen.
The Franklin County Mentor Volunteer Program's objective is to give children the encouragement they need to let them know that they are valued as a person and help them reach their full potential through giving them a positive role model of a mentor. Our mentors at the Elementary and Middle School levels visit with their students that they are matched with once a week. With one-on-one contact each week, students not only have someone to talk to but have an adult who thinks the student is important enough to come to see them each week. Mentors do things with the students such as have lunch, help them with their homework, play board games, and go outside and play ball with them. As our mentors are doing activities with them they are listening, guiding, and being a friend as they encourage the student to reach goals to succeed.
History
The concept of mentoring began in the early 1900s and has continued to flourish in local communities and school systems. The Franklin County mentor program was started in 1998 by concerned community citizens and has continued to thrive through the support of the local school system and community sponsors. The mentor program has seen many students flourish through the use of community members aiding them in their journey of life as mentors.
FUN AT THE END OF THE YEAR PARTIES